Welcome to Consolidated
Energy & Economic Engineering Co.
Since the company was founded in 1991, we have instilled in ourselves the principles of innovation and perfection in all of our projects, our team of engineers, technicians, and managers is the most experienced and knowledgeable in the Middle East, which ensures success of our projects.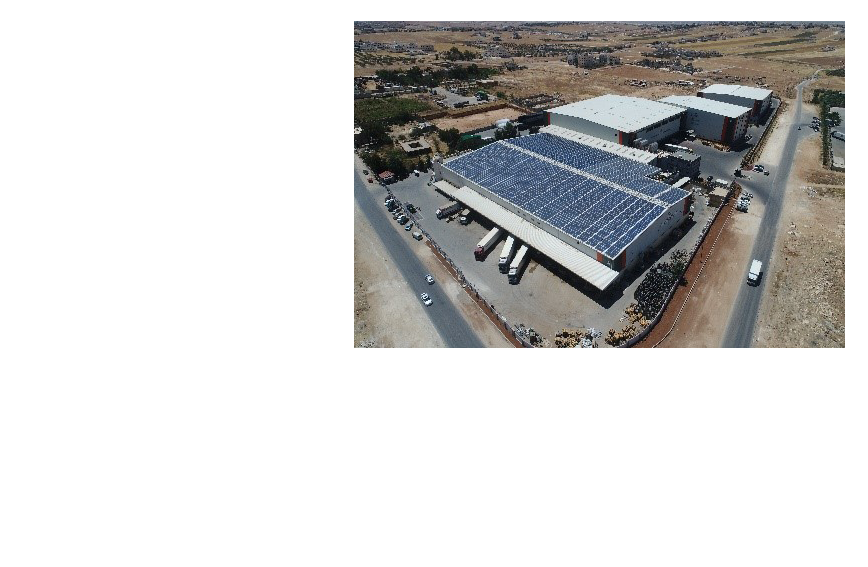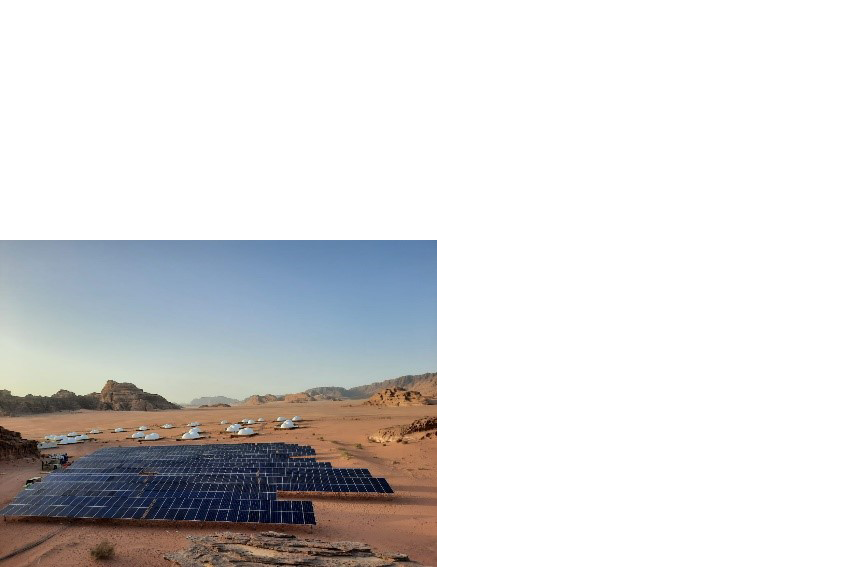 Products and Services

Why C-THREE-E?
High Quality
We deliver the best systems, NOT the cheapest! But in the long run, our systems will be the cheapest, due to its high performance and long lifetime.
Reliability
Our high-efficiency technology allows the client to use the equipment in various conditions.
No-Risk
Appropriate warranties are given.