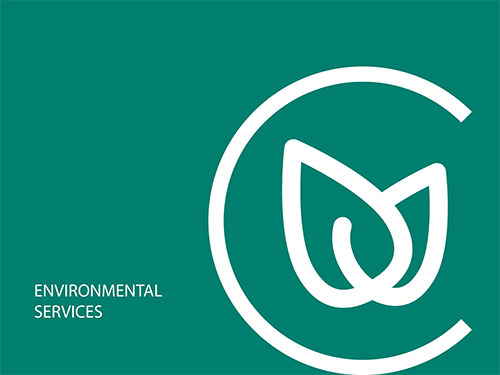 Environmental Services
E-Waste Recycling.
E-Waste is Any type of electrical or electronic equipment that has been discarded or deemed obsolete.
E-waste recycling is a growing trend that was started to protect human and environmental health, primarily due to the widespread environmental pollution impacts of e-waste.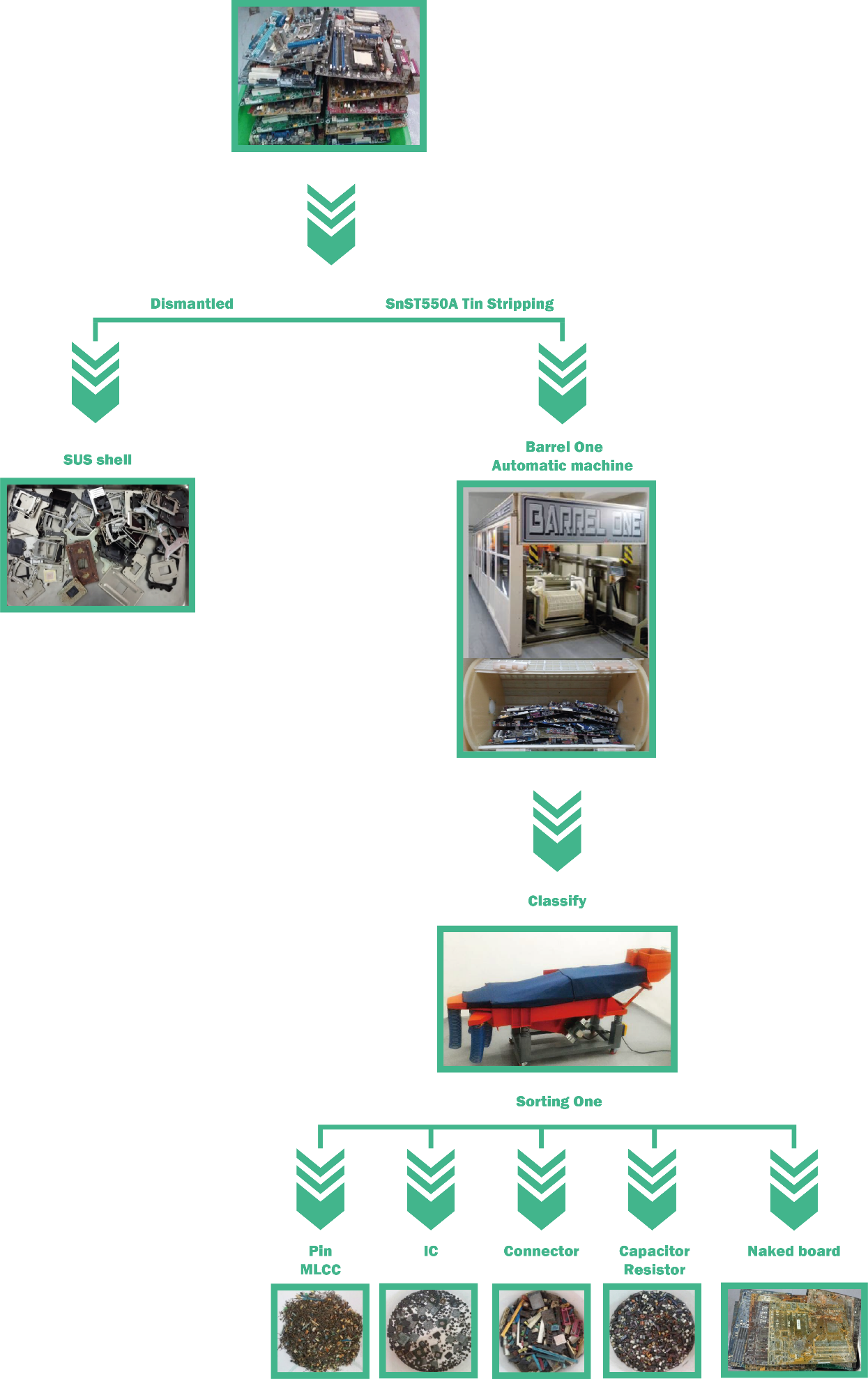 •
Bio Fuel and Sonic Cavitation System
Engineering Services
With a continuous investment in R&D, we with our partners aim to be pioneers, developing innovative systems and methods.
Biodiesel and Glycerin Distillation
We with our partners focuses on providing biodiesel and glycerin refinement equipment, reaching the highest market standards.
Biodiesel
We with our partners are at the forefront of this industry, offering the most advanced fully flexible Biodiesel plants in the market.