AL-NAKHIL Contracting CO. Ltd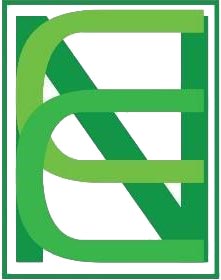 AL-NAKHIL Contracting CO. Ltd. is a leading specialized company that combines activities covering: civil, electrical, Renewable and mechanical Works with substantial success stories. AL-NAKHIL as a contractor delivers exceptional and sustainable services and values for all sectors,
Residential
Commercial
Governmental
Industrial
Educational
Health sector
also offers a wide range of solutions that can practically cover all the needs for clients including remedial and maintenance works.
AL-NAKHIL will be the contractor of choice, dedicated to the provision of quality projects and services through its knowledge, experience, professionalism, and pursuit of excellence.
GEM (Green Energy Market)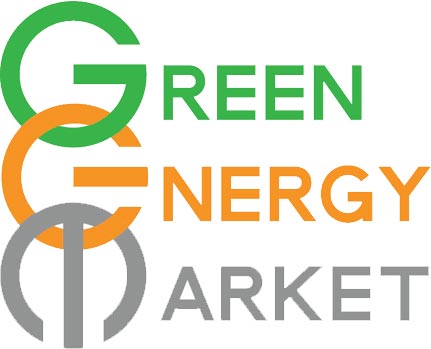 GEM (Green Energy Market) was established in 2016. With the rise and increase in demand in the energy market sector, GEM was established as a one-stop shop retail company providing energy saving solutions and materials required for renewable energy projects. Available products and solutions:
Photovoltaics System Components.
High-Quality European LED lighting.
ES-25 Energy Saver.
Solar Thermal Solutions.
Auditing and Energy Analysis.
LED lighting for poultry barracks.
Heat and water insulation
Products for construction (Isonem)